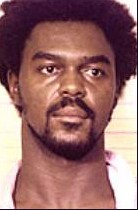 Carl Eugene Watts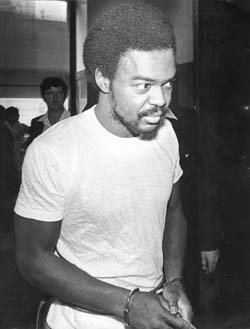 Carl Eugene Watts

Carl Eugene Watts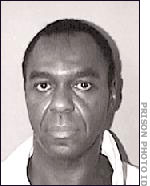 Carl Eugene Watts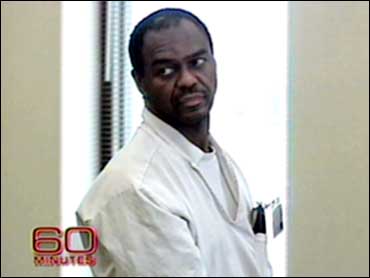 Carl Eugene Watts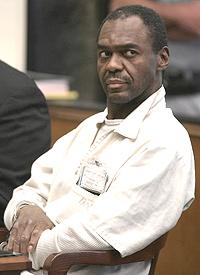 Carl Eugene Watts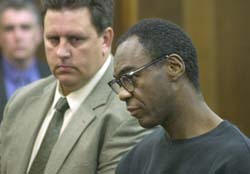 Carl Eugene Watts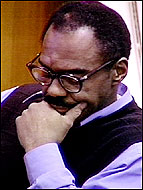 Carl Eugene Watts
Coral Eugene Watts is escorted out of a Pontiac courtroom in November 2004 after he was found guilty
in the 1979 stabbing death of Helen Dutcher of Ferndale. He is seeking a new trial.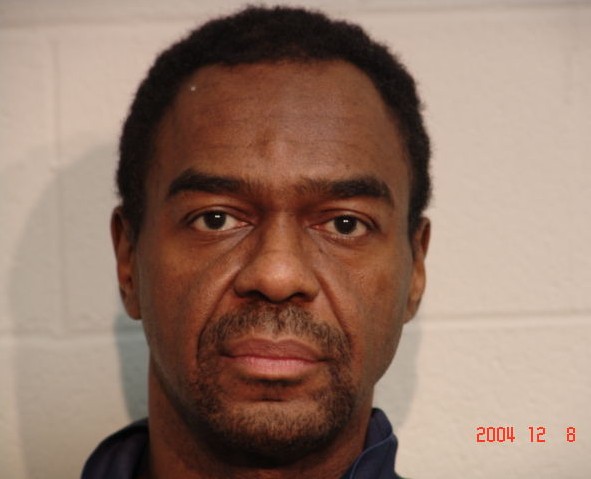 Carl Eugene Watts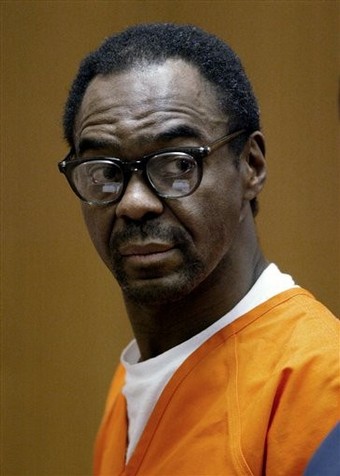 Coral Eugene Watts, 51, who was found guilty of stabbing 36-year-old Helen Dutcher to death in a Detroit suburb in 1979, is shown in this file photo of Dec. 7, 2004. Watts, a confessed serial killer died Friday Sept. 21, 2007 only a little more than a week after he received a second life sentence, authorities said.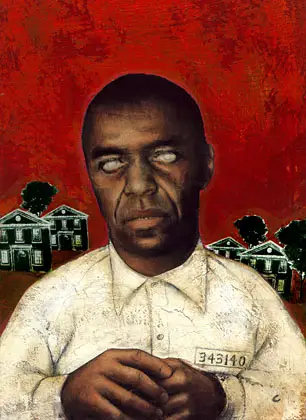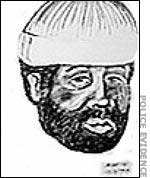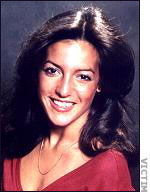 Elena Semander, victim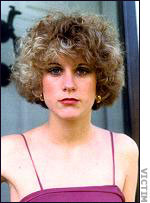 Elizabeth Montgomery, victim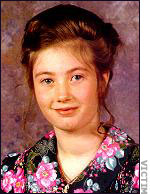 Emily La Qua, victim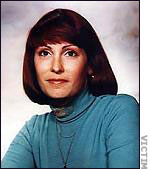 Anna Ledet, victim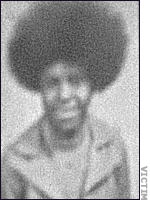 Gloria Steele, victim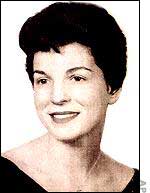 Helen Mae Dutcher, victim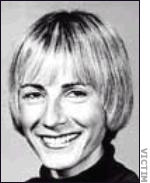 Jeanne Clyne, victim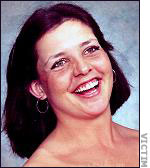 Linda Tilley, victim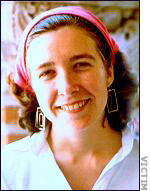 Margaret Fossi, victim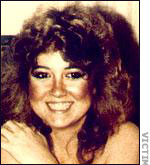 Michelle Maday, victim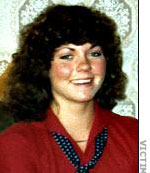 Susan Wolf, victim