Date of Birth: August 27, 1970
Defendant: Caucasian
Victim: Caucasian
Nine-year-old Brandon Coughlin became worried after his mother, the motel manager, did not return after he heard a woman screaming, a door slamming, and footsteps pounding in the room above at the Sands Motel in Wilcox.
After Brandon was unable to find his mother, he wandered over to a nearby Circle K where the clerk noticed him in distress.
The clerk called the police who went to the motel and found Brandon's mother, who had been sodomized and strangled to death, on the bathroom floor of Appellant's room. The police found Appellant lying on the bed fully clothed except for shoes, faking unconsciousness.
Appellant strangled the victim so hard that the bone at the base of her tongue was broken. The victim also suffered two tears in her anus, which had semen inside it, while conscious.
PROCEEDINGS

Presiding Judge: Matthew W. Borowiec
Prosecutor: Chris M. Roll and Vincent J. Festa
Start of Trial: June 25, 1996
Verdict: July 2, 1996
Sentencing: April 7, 1997
Aggravating Circumstances:

Especially heinous, cruel, or depraved
Mitigating Circumstances:

Some degree of personality or antisocial personality disorder
PUBLISHED OPINIONS

State v. Sharp, 193 Ariz. 414, 973 P.2d 1171 (1999).


---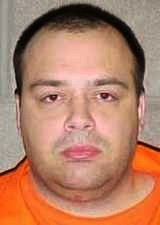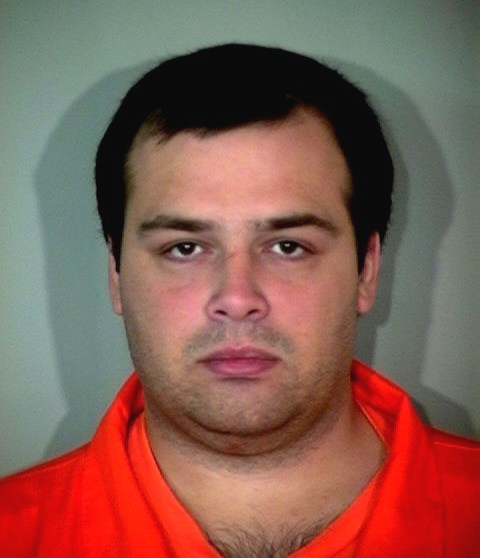 Kyle David Sharp