Date of Birth: June 4, 1948
Defendant: CAUCASIAN
Victim: Caucasian
On December 2, 1989, James Lynn Styers filed a missing child report, advising police that his roommates's son, Christopher Milke (age 4), had disappeared during their visit to Metrocenter mall. Roger Mark Scott was present with Styers.
On December 3, 1989, Scott admitted during a police interview that he had accompanied Styers the previous day to a desert wash in the area of 99th Avenue and Jomax Road where Styers shot and killed Christopher Milke.
Styers agreed to provide Scott with $250 to file a social security claim. Styers believed he would receive some of Christopher's $5,000 life insurance policy. At the conclusion of the interview, Mr. Scott led police to the desert area where they found Christopher Milke's body.
During a police interview, Debra Jean Milke, Christopher Milke's mother, conceded that she had conspired with Styers to have her son killed. She indicated that it would be better to have her son die than grow up like her husband.
PROCEEDINGS

Presiding Judge: David R. Cole
Prosecutor: Noel Levy
Start of Trial: January 15, 1991
Verdict: February 7, 1991
Sentencing: April 22, 1991
Aggravating Circumstances:

Pecuniary gain
Especially heinous/cruel/depraved
Age of victim (4)
Mitigating Circumstances:

Cooperation
Psychological history
Love relationship between defendant and mother
Good conduct while in jail
PUBLISHED OPINIONS

State v. Scott, 177 Ariz. 131, 865 P.2d 792 (1993).


---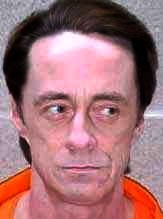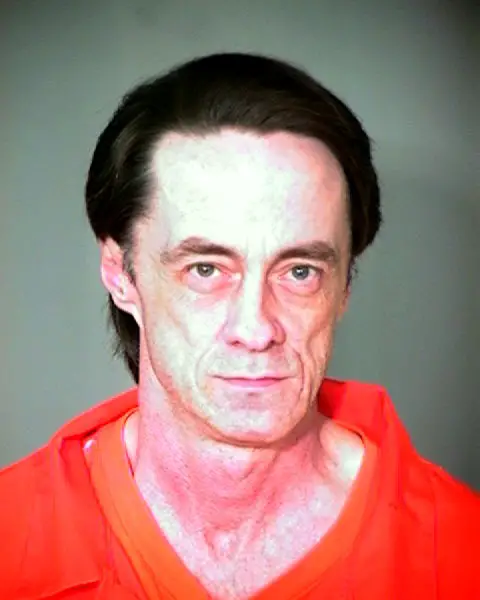 Roger Mark Scott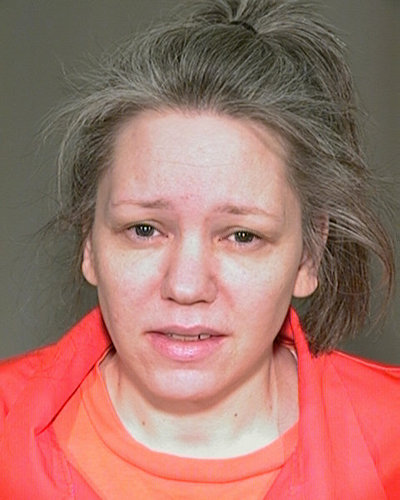 Debra Jean Milke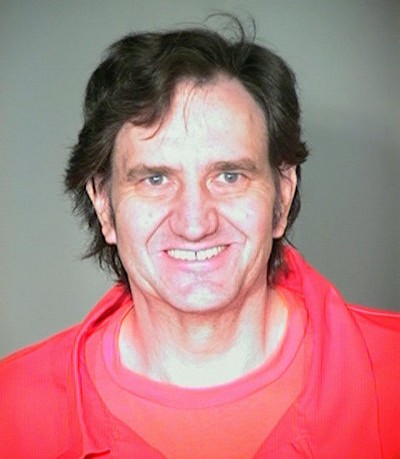 James Lynn Styers