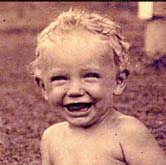 Jeffrey Robert MacDonald was born in Jamaica, NY, Oct 1943. The second of three children born
to Dorothy (Perry) and Robert ("Mac") MacDonald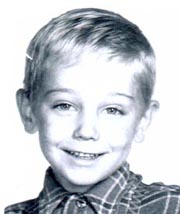 Jeff MacDonald age 6, attending school in Patchogue, New York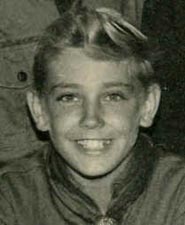 Boy Scouts, Bay Shore NY 1955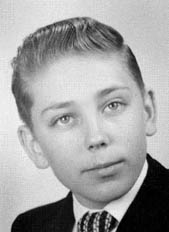 Junior High, Patchogue NY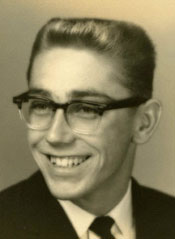 Patchogue High graduate, senior class president, football team co-captain, 1961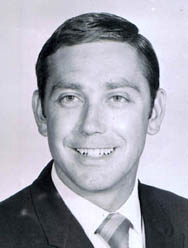 Princeton Year Book, 1963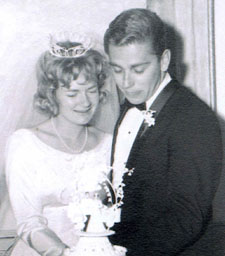 Jeff and Colette Stevenson are married, September 1963. Colette is pregnant with Kimberley.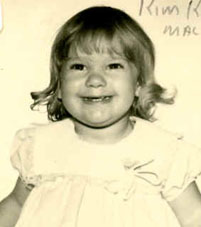 Kimberley Kathryn is born April 1964 (pictured here in 1966)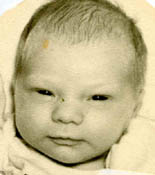 Daughter Kristen Jean is born May 1967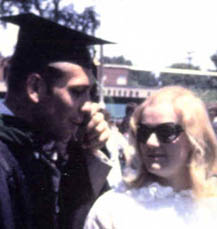 With Colette at graduation from medical school, Northwestern University, 1968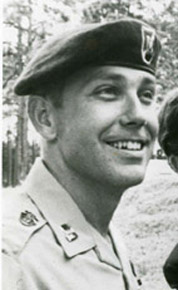 Jeff joins the Special Forces (Green Berets) as a Group Surgeon
and the family lives on post at Fort Bragg, NC.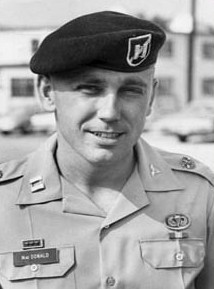 Captain Jeffrey MacDonald, Fort Bragg, NC 1969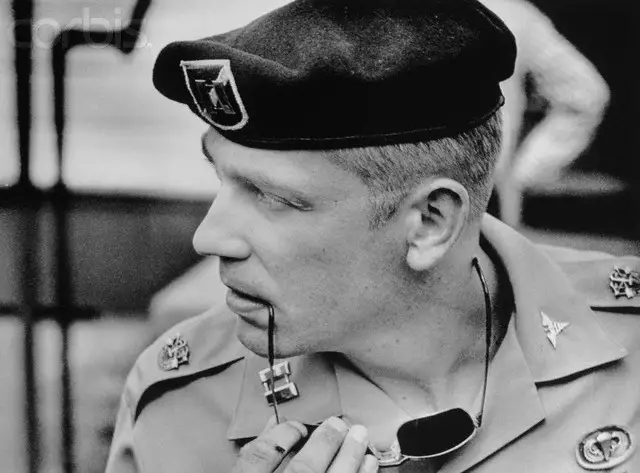 MacDonald is shown here in a 1970 file photo.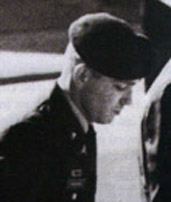 Tragedy Strikes: February, 1970
The MacDonalds are attacked in their home, Colette, Kim and Kris are murdered. Jeffrey MacDonald
is seriously injured and hospitalized. He attends funeral services for his family.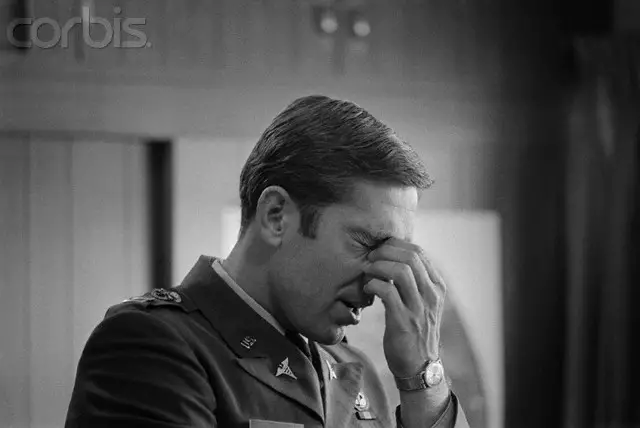 "It's Over"..for Green Beret doctor Captain Jeffrey MacDonald. The army announced they had dismissed
charges against him in the bizarre murder of his wife and two children. October 28, 1970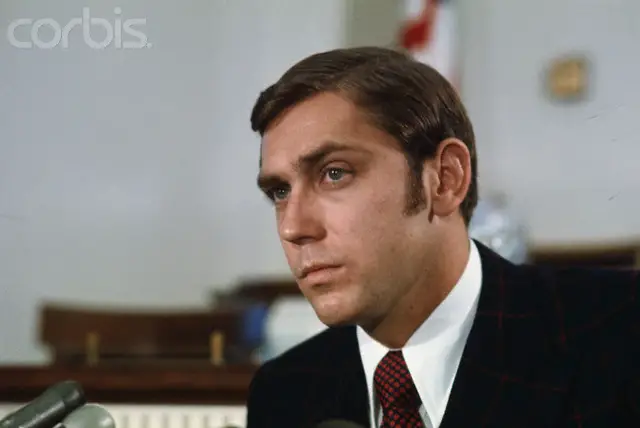 Jeffrey MacDonald appears at a news conference in Washington DC. MacDonald, an Army officer,
was charged with murdering his wife and children. The case was dropped when insufficient
evidence was found. December 16, 1970.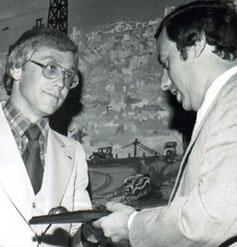 Jeff is recognized as the first Honorary Member of the Long Beach,
CA Police Association for saving the lives of many officers.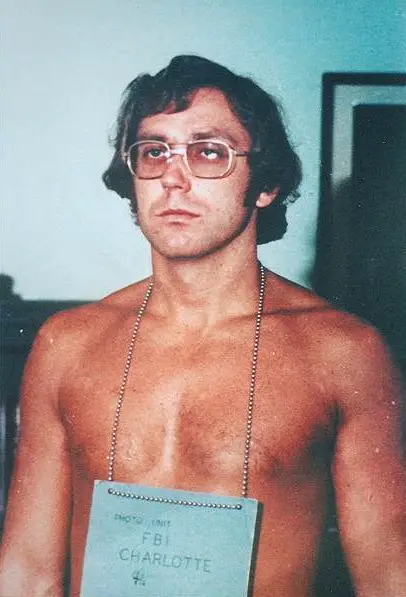 Jeffrey MacDonald during the grand jury investigation, 1974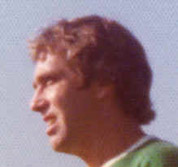 Later considered a suspect by the Army, but soon exonerated, Jeff MacDonald begins
practicing medicine in New York, devastated by the loss of his family.
He then accepts a job at St. Mary Medical Center in California.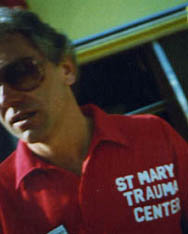 During his off hours, Jeff is a volunteer and fundraiser for the
American Heart Association, and a guest lecturer. (1977)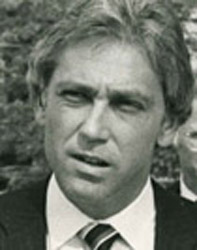 Jeff MacDonald is indicted, tried and convicted of murdering his family,
and sentenced to three consecutive life terms (1979)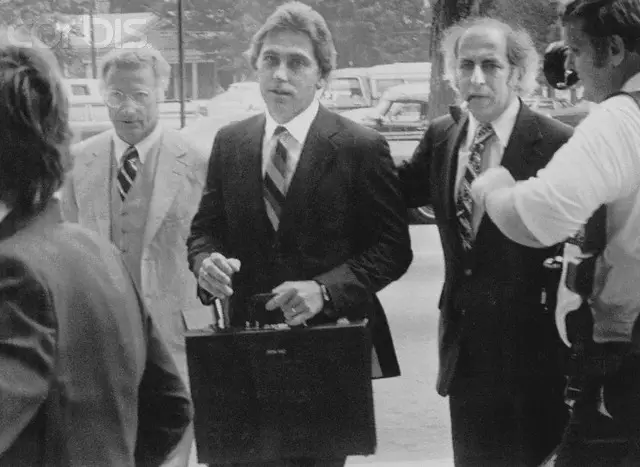 July 16, 1979 - Raleigh, North Carolina: Dr. Jeffrey MacDonald (center), nine and a half years after his pregnant wife and two young daughters were killed in a Fort Bragg, North Carolina apartment, entered the Federal Courthouse to stand trial for their deaths. With him are attorneys Wade Smith (left) and Bernard Segal (right).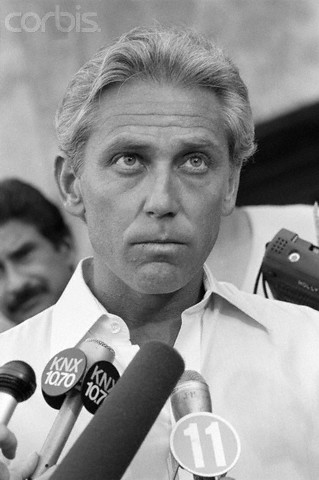 Dr. Jeffrey MacDonald, convicted in the murders of his pregnant wife and two daughters, meets the press after his release from prison. The Fourth Circuit Court of Appeals dismissed all charges against MacDonald, finding that his right to a speedy trial had been violated. August 23, 1980.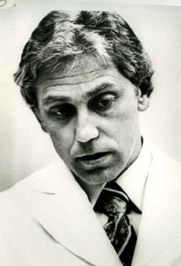 Jeff's conviction is overturned, and he returns to St. Mary's and continues as
Director of Emergency Medicine after one year of incarceration (1980)
Jeff becomes engaged to (the former) Randi Markwith, a volunteer at the hospital (1982)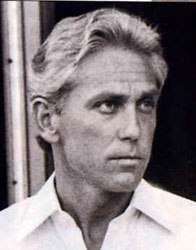 The Supreme Court reverses the overturning of Jeff's conviction,
and he is rearrested and returned to prison (1982)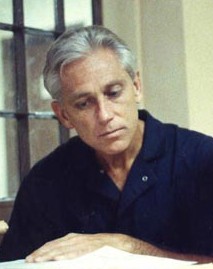 Dr. Jeffrey MacDonald, FCI Terminal Island, CA 1984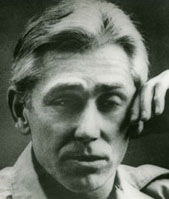 Jeff serves time in Federal Prison in California, Texas, and Phoenix. He and Randi end their engagement.
His first appeal is denied on the basis of new evidence not being enough in total. (1985)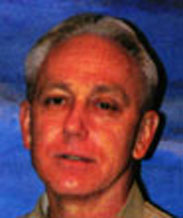 Jeff serves time in Sheridan, Oregon. His second appeal is denied on the basis
that new evidence supplied was not found soon enough. (1990)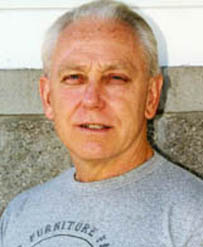 Jeff continues to serve time in Oregon; his habeas petition is denied in total,
but an appeals court orders that the defense's motion for DNA testing be granted (1997)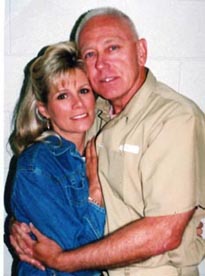 Jeff becomes engaged to (the former) Kathryn Kurichh,
the owner of a drama school for children (2000)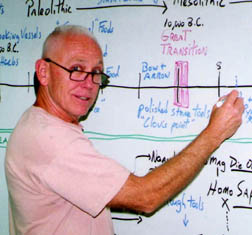 Jeff is incarcerated in California, and teaches classes in Nutrition,
Smoking Cessation, and heart health (2001)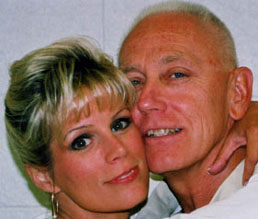 Jeff and Kathryn are married (2002)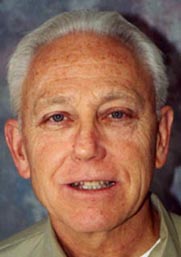 Having served 26 years of imprisonment, Jeff MacDonald continues to maintain his factual innocence.
(photo 2004, Maryland)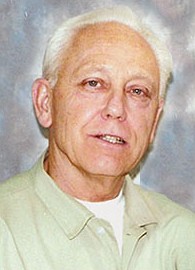 Dr. Jeffrey MacDonald, FCI Cumberland, MD 2007