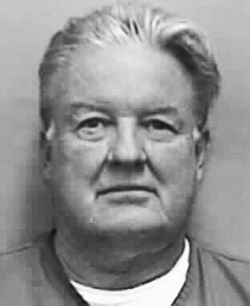 John Mese notarized more than two million dollars in assets transferred from Schiller's accounts.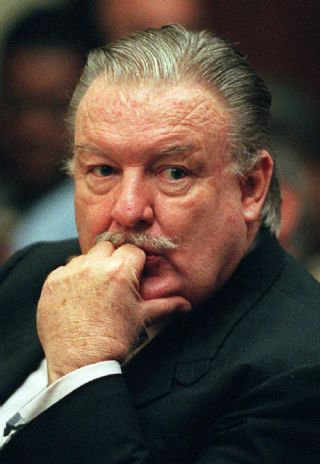 John Mese at trial.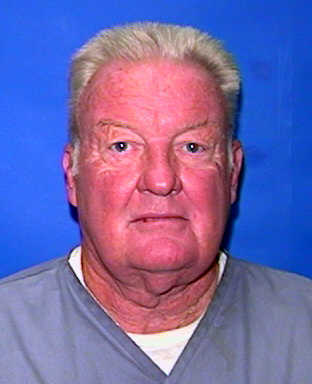 John Mese was sentenced to 56 years. Died in prison.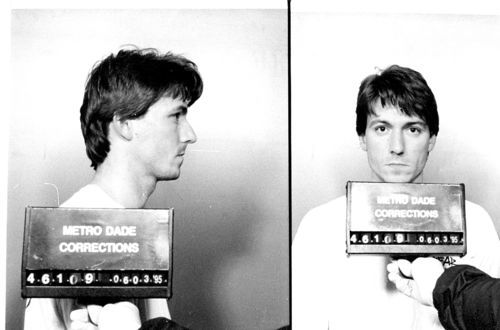 Jorge Delgado gained Schiller's confidence and used it well.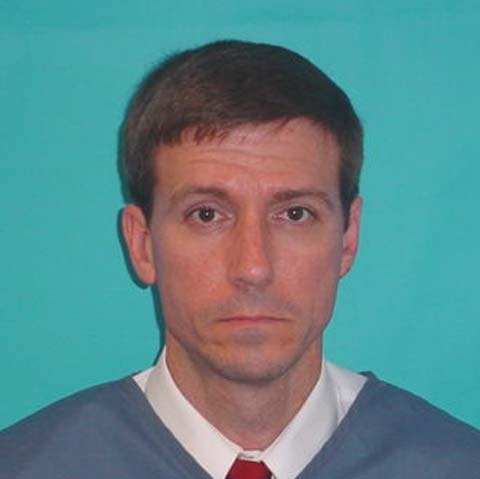 Jorge Delgado snitched on Lugo and Doorbal. He was sentenced to 15 years in prison
but served only seven. He was released in 2002 and lives in Southwest Miami-Dade.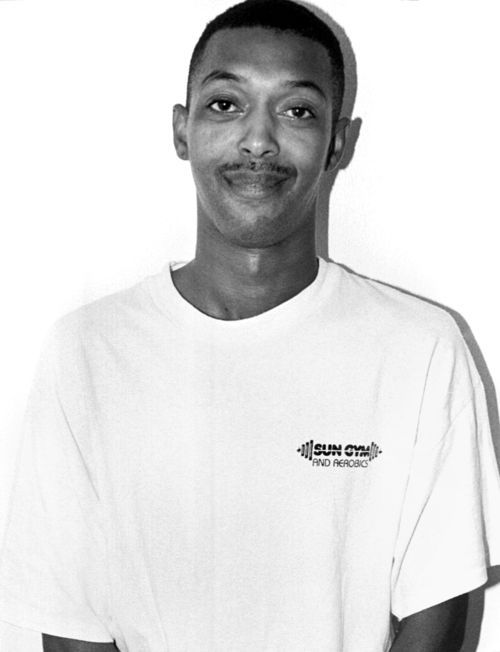 Carl Weekes: Should have stayed in New York.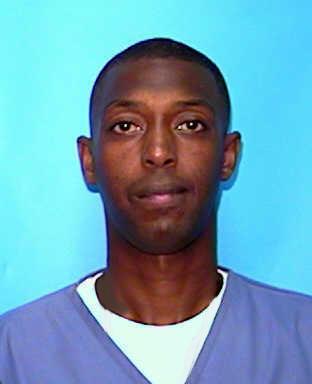 Carl Weekes was sentenced to 10 years in prison. Released on May 15, 2002.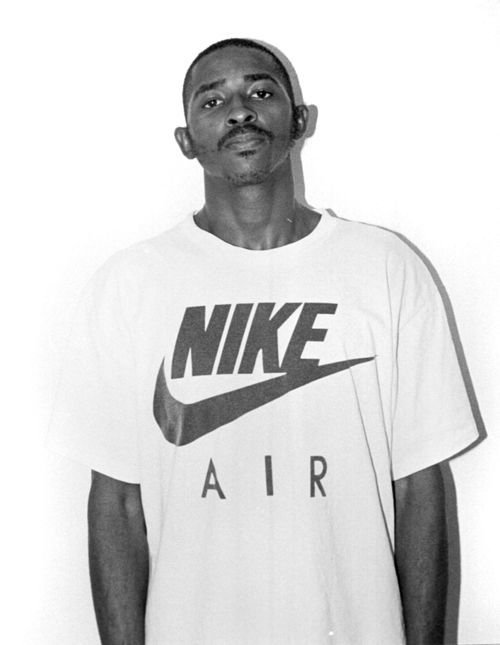 Stevenson Pierre: Didn't have larceny in his heart.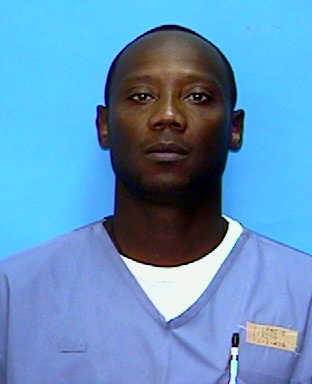 Stevenson Pierre was sentenced to 7 years in prison. Released on May 24, 2001.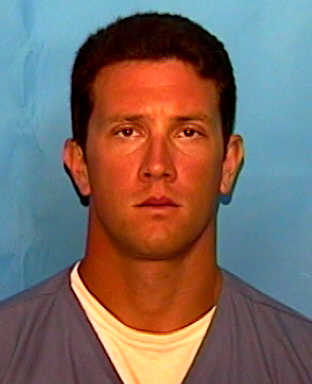 John Raimondo pled guilty to kidnapping. Sentenced to 8 years in prison.
Released on February 27, 2002.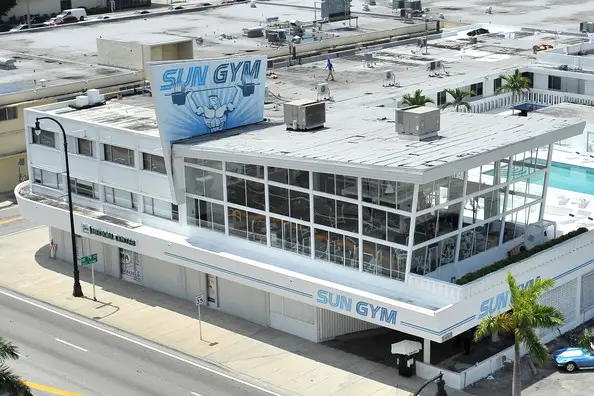 The Sun Gym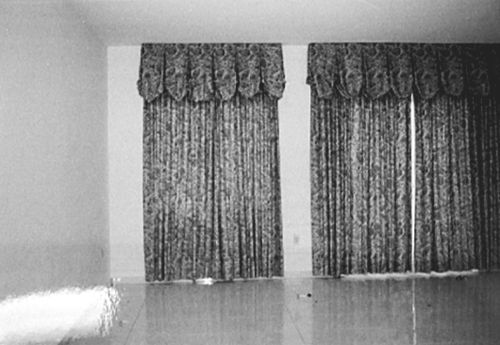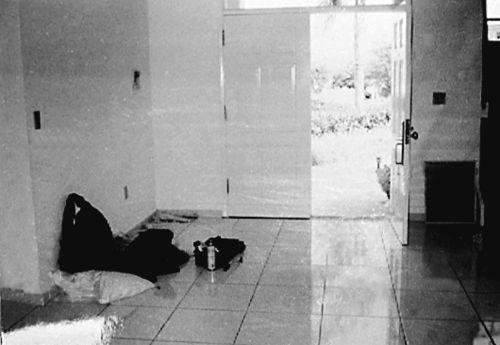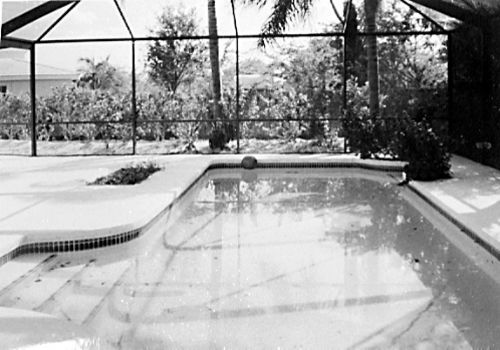 Schiller's contact with the Sun Gym left him with an empty feeling that was worse than Hurricane Andrew.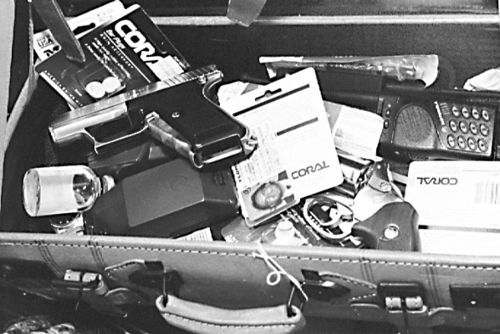 Tools of the trade for the Sun Gym boys ...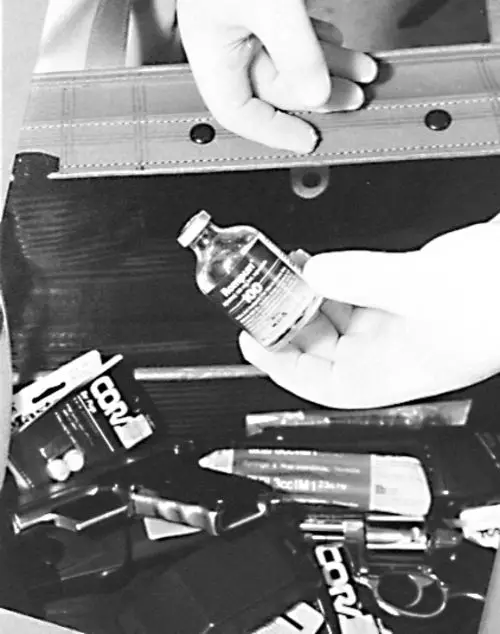 ... including a healthy supply of animal tranquilizer.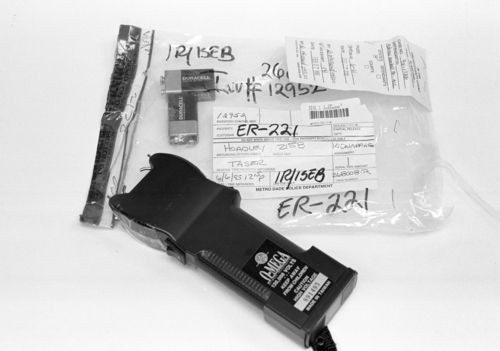 The taser helped convince Schiller to sign over assets, including the deed to his home.