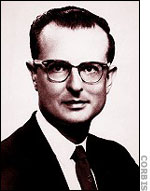 John Emil List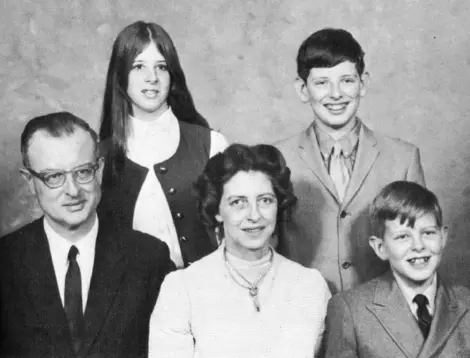 John Emil List, shown at left in this 1971 family portrait, was convicted of shooting his family to death in 1971. From left: List, then 46; daughter Patricia, 16; wife Helen, 46; son John F., 15; and son Frederick, 13. List's 85-year-old mother, Alma, was also slain in the incident.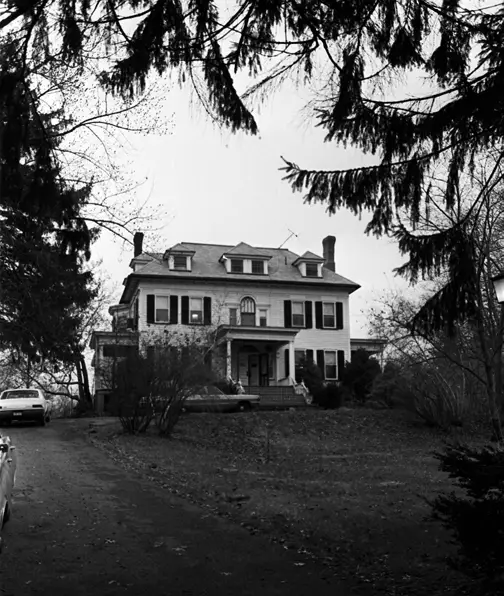 Home of the John List family in Westfield, N.J., where five were murdered in 1971.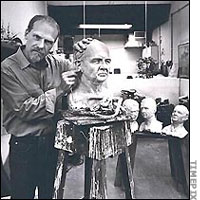 Frank Bender with the John List bust in his studio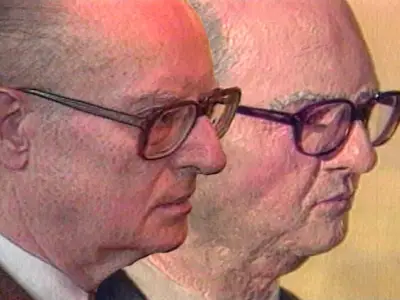 When cops saw List, they were shocked. He looked exactly like Frank Bender's bust -- right down to the glasses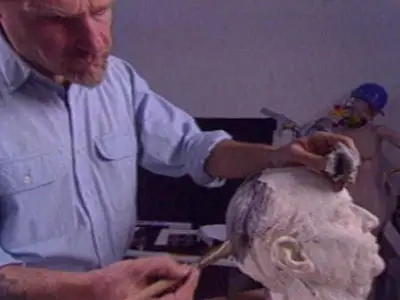 Frank Bender used psychology and science in equal parts to build a lifelike bust of List, complete
with white hair and a receding hairline, drooping brows and jaw, and thick dark glasses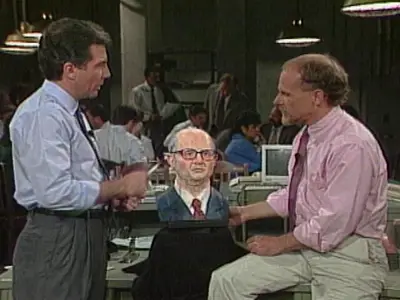 On May 21, 1989, John List made his AMW debut -- and AMW history. More than 200 tips came
in from all across the country tracking him from Denver, Colo. to Richmond, Va.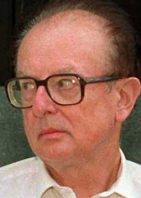 John Emil List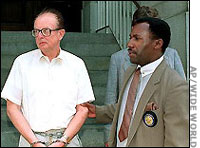 John Emil List escorted by police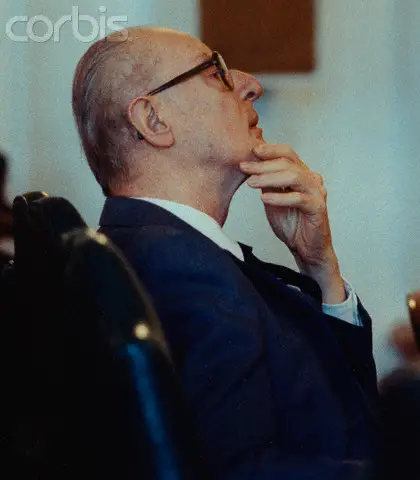 John Emil List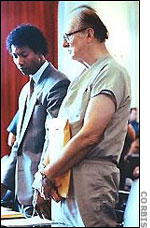 John Emil List at his arraignment