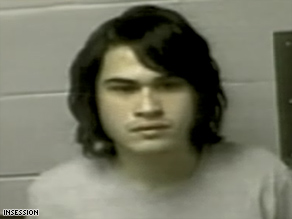 Alexander James Letkemann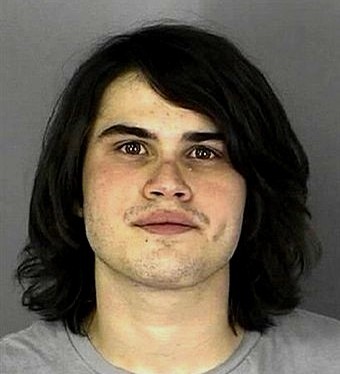 Alexander James Letkemann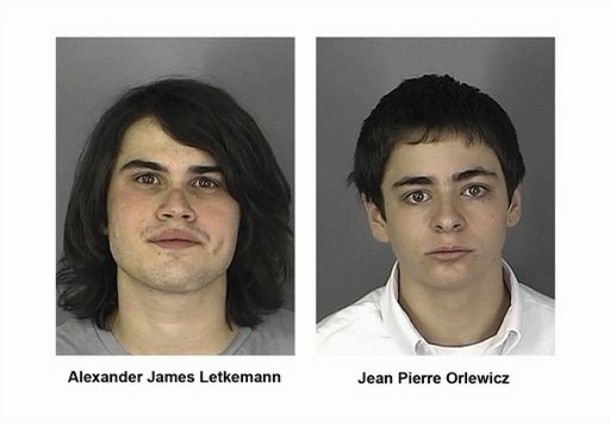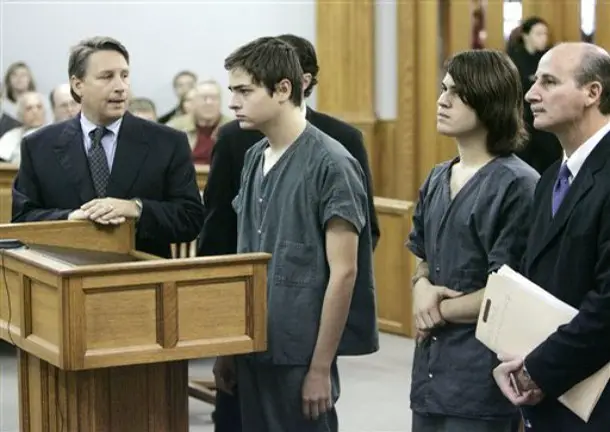 Attorney James C. Thomas, left, with client Jean Pierre Orlewicz, second left, and Alexander Letkemann, third left, with attorney Raymond Cassar stand before the judge November 19, 2007 during a preliminary examination, accused of the murder of Daniel Sorensen.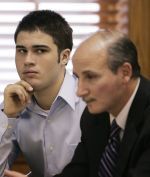 Alexander Letkemann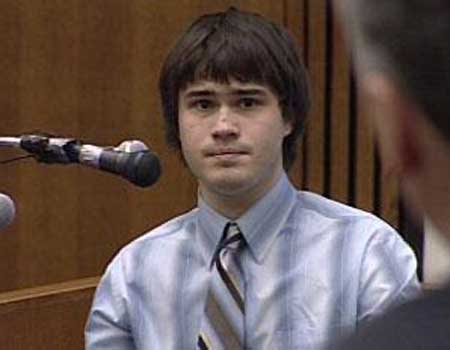 Alexander Letkemann, 18, took a plea deal in exchange for his testimony.
(Donna Terek / The Detroit News)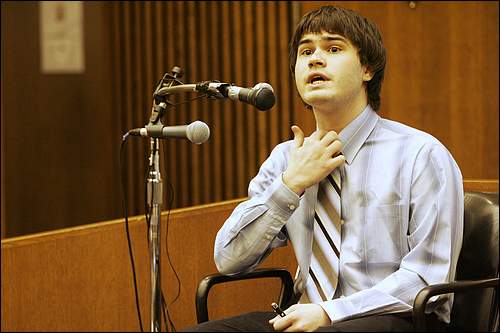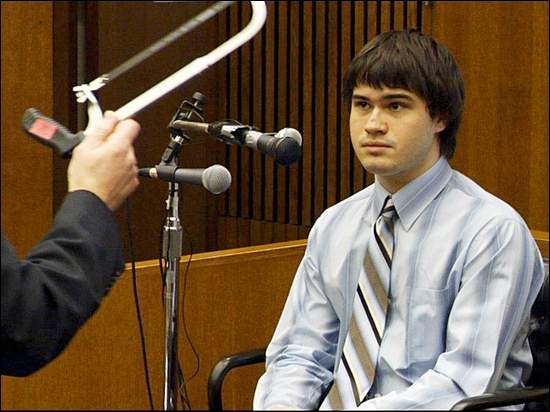 Alexander Letkemann testifies that the hacksaw Assistant Prosecutor Robert Moran is holding
looks like the one Jean Pierre Orlewicz used to behead Daniel Sorensen
(Marcin Szczepanski/DFP)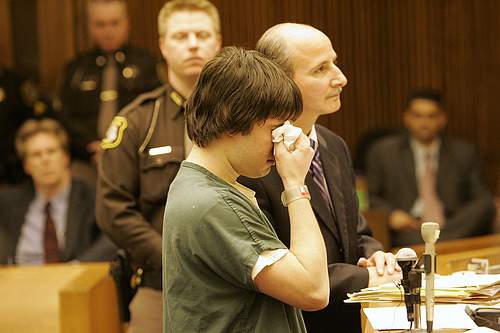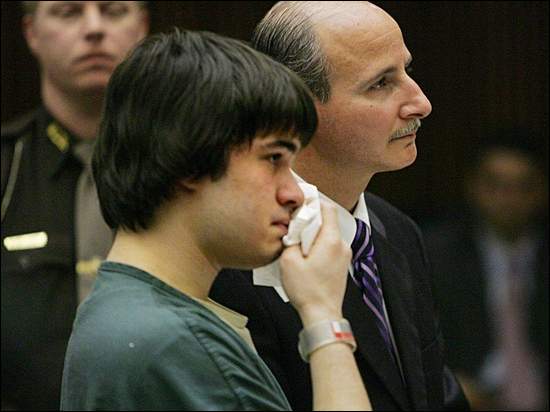 "You stood there and allowed a man's life to be taken," Judge Annette J. Berry tells an emotional
Alexander Letkemann, with lawyer Raymond Cassar. (Donna Terek / The Detroit News)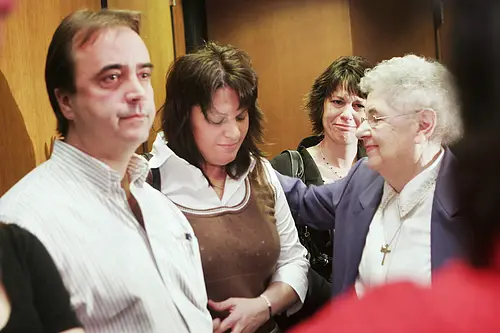 Peter Letkemann, with wife Diane, said the Sorensens' forgiveness "means a lot."
(Donna Terek / The Detroit News)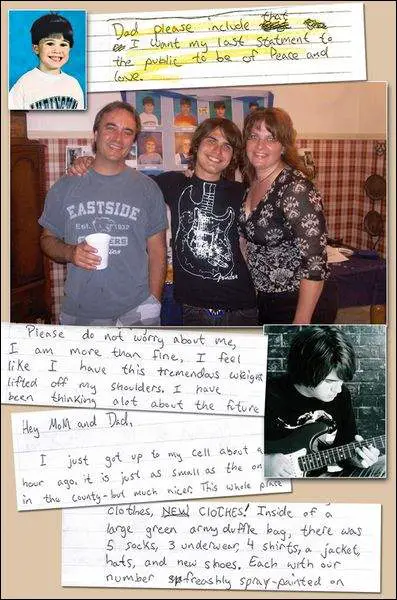 Alexander Letkemann wrote in letters to his parents from prison that he wanted the public
to know he regrets his involvement in Daniel Sorensen's beheading.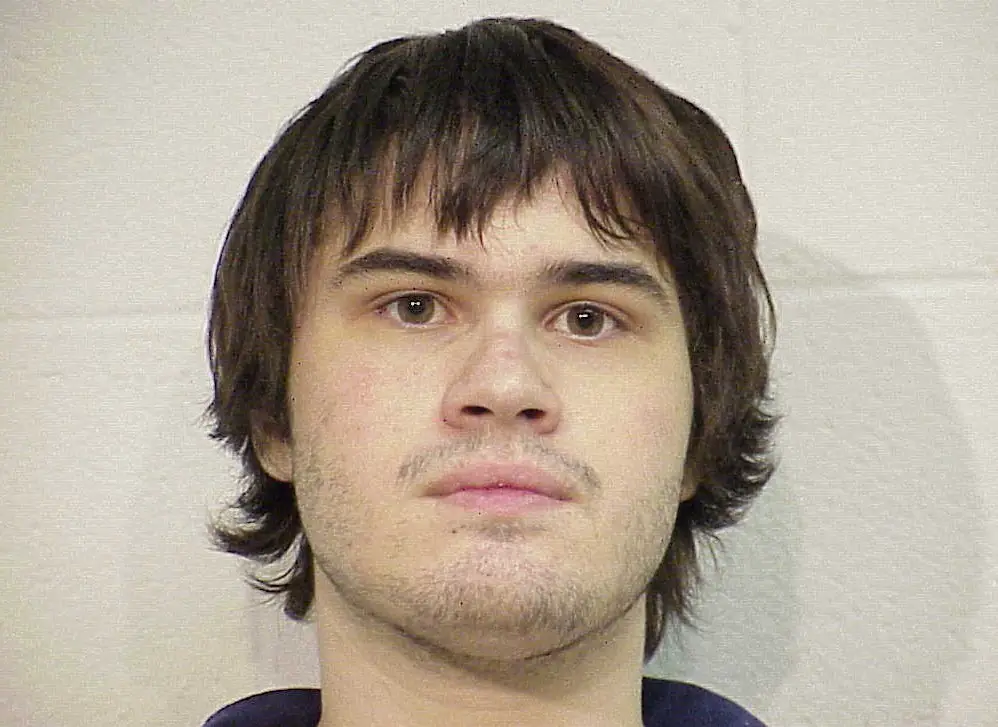 Alexander James Letkemann prison photo
The victim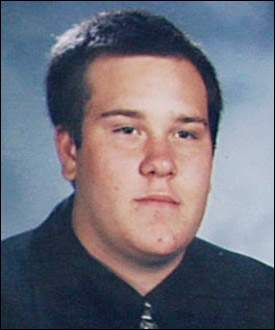 Daniel Sorensen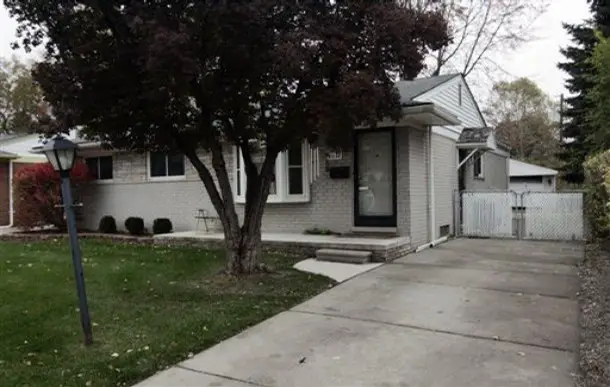 The home where Daniel Sorenson was killed in the garage is shown in Canton, Mich., Monday, Nov. 12, 2007. Two teenagers stabbed Daniel Sorenson, took a blowtorch to his corpse and threw his severed head into a river. Canton High School senior Jean Pierre Orlewicz, 17, and Alexander James Letkemann, 18, ambushed 26-year-old Daniel Sorenson in a garage owned by Orlewicz's grandfather.