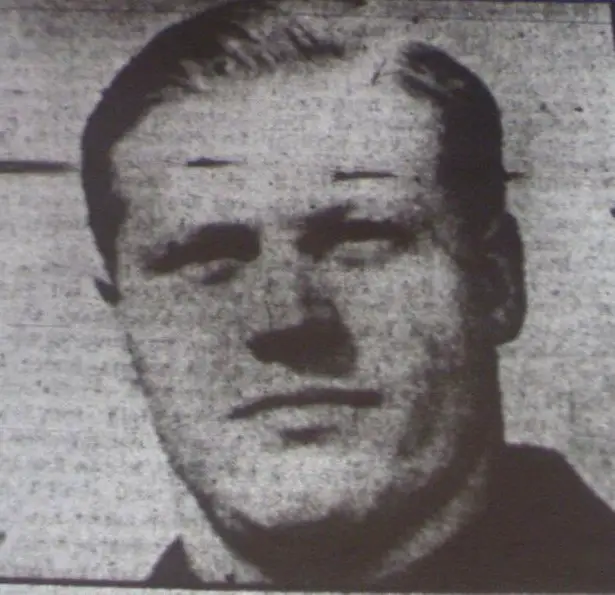 Tore Hedin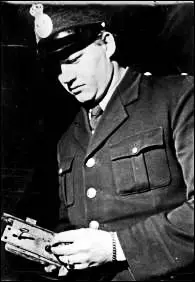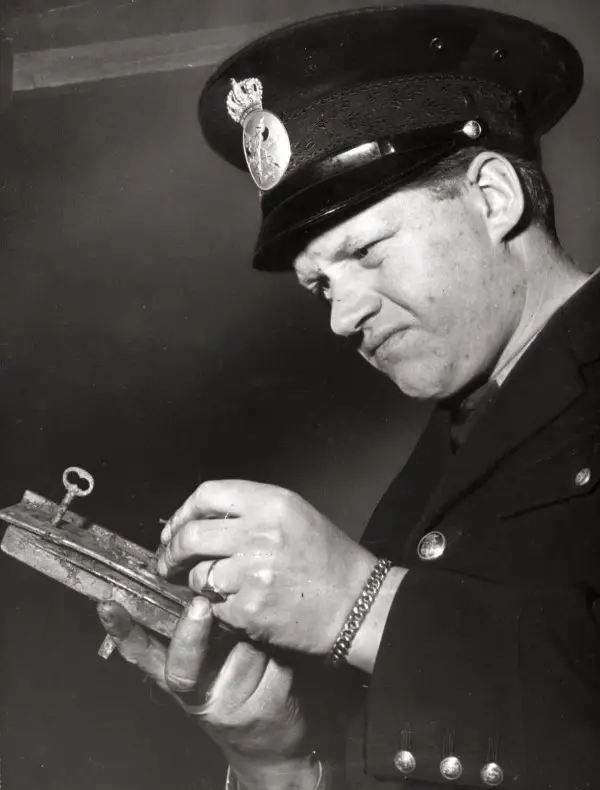 The swedish massmurderer Tore Hedin, investigating one of his own murders.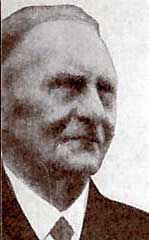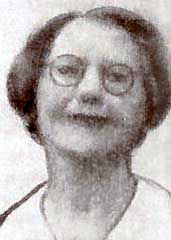 His parents, Alfred and Hilda Maria Hedin.
The first stop of Tore Hedin was his parents house in Saxtorp, where he killed
them both and set the house on fire.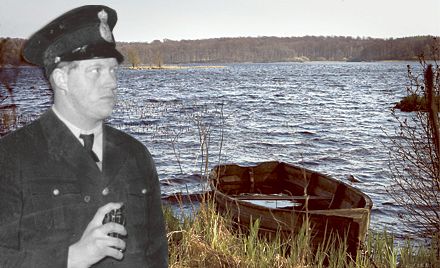 Tore Hedin's body was found in the lake where he had drowned himself on August 22, 1952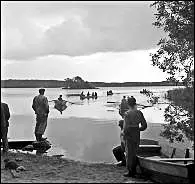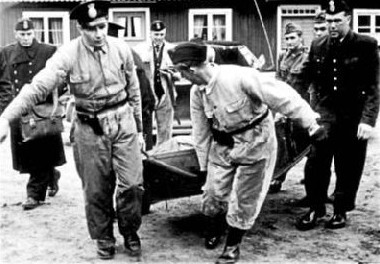 Tore Hedin's body being dragged up thought the lake.