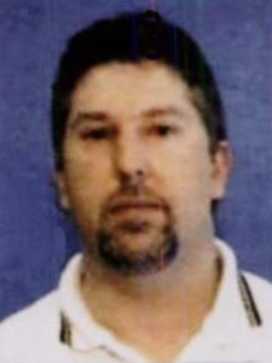 Richard Marc Evonitz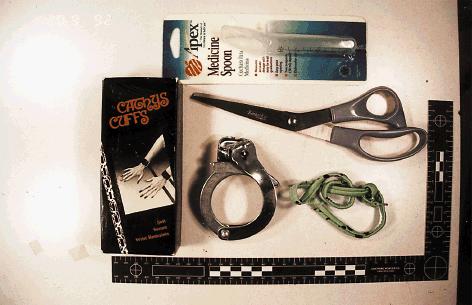 Evonitz's evidence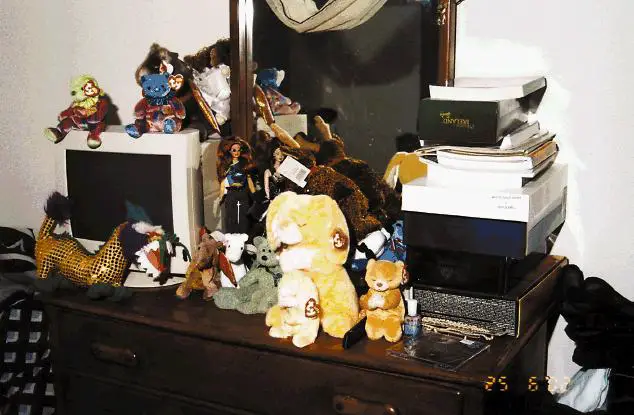 Evonitz's evidence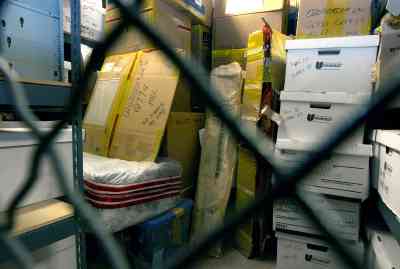 Boxes of evidence collected during the Lisk-Silva investigation tower in the Spotsylvania Courthouse basement
Members of the Lisk-Silva Task Force meet at the FBI's local office to discuss the case
after the suicide of suspect Richard Marc Evonitz

Suspected serial killer Richard Marc Evonitz wrote a letter to the editor in 1993 urging tolerance
for homosexuals, saying people should not be judged by their sexual orientation.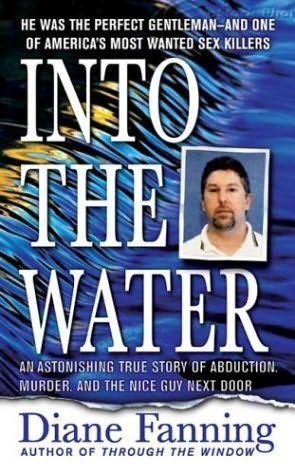 The victims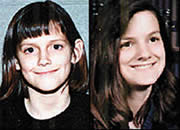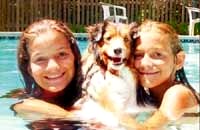 Sisters Kristin and Kati Lisk, ages 15 and 12, were abducted from their front yard near Spotsylvania
Courthouse on May 1, 1997; their bodies were found five days later in the South Anna River
near Old Ridge Road in Hanover County.

On September 9, 1996, Evonitz abducted 16-year-old Sofia Silva from her front yard near
Loriella Park in Spotsylvania County. Her body was found a month later in a creek
off State Route 3 in King George County.