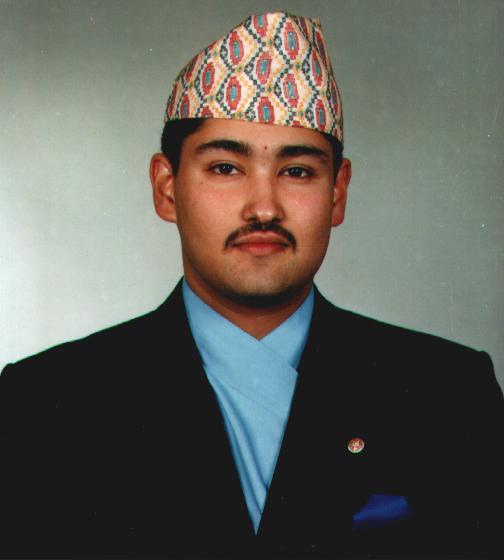 Nepal's Crown Prince Dipendra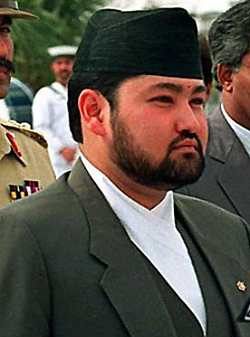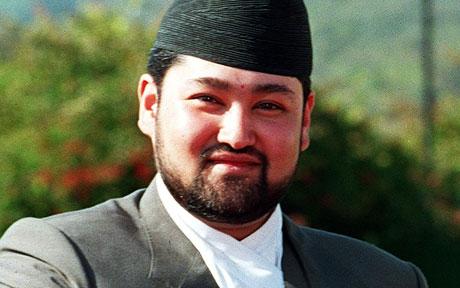 Prince Dipendra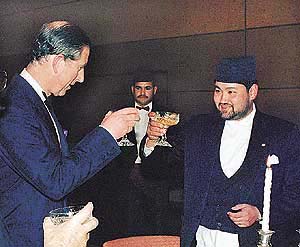 An undated file photo shows Nepal's Crown Prince Dipendra making a toast
to Britain's visiting Prince Charles in Kathmandu. — Reuters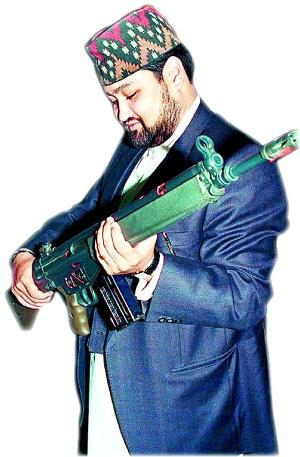 Prince Dipendra examining an automatic rifle at an ordnance factory at Wah
near Islamabad, a February 20, 1998 file picture.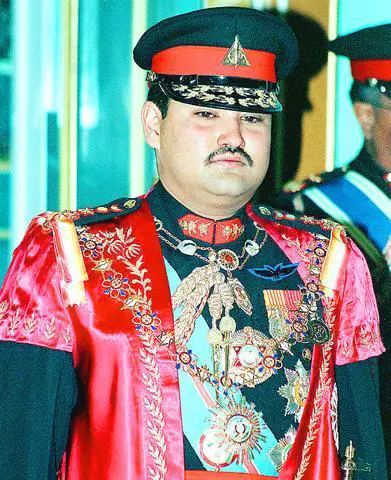 Prince Dipendra
Crown Prince Dipendra sits for a portrait in 2000 in Nepal.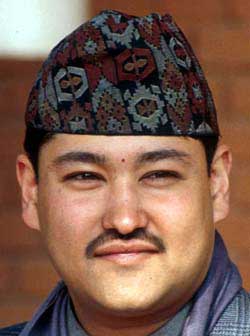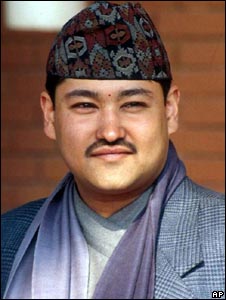 Nepal's Crown Prince Dipendra is shown in this December 29, 2000, file photo.— AP/PTI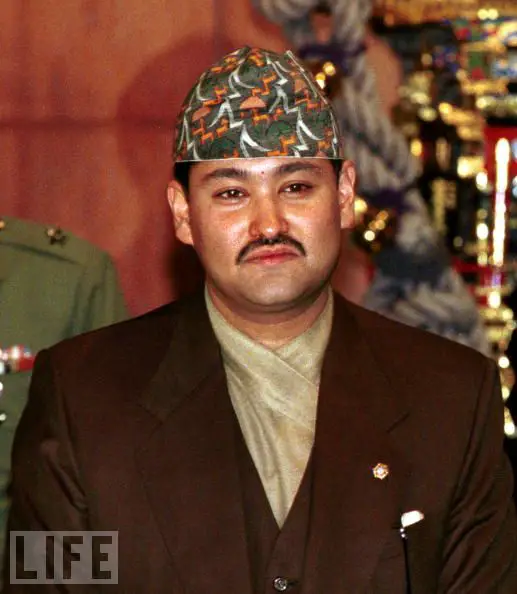 In this file photo dated April 26, 2001, Nepalese Crown Prince Dipendra Bir Bikram Shah Dev
visits the Edo-Tokyo Museum in Tokyo, Japan.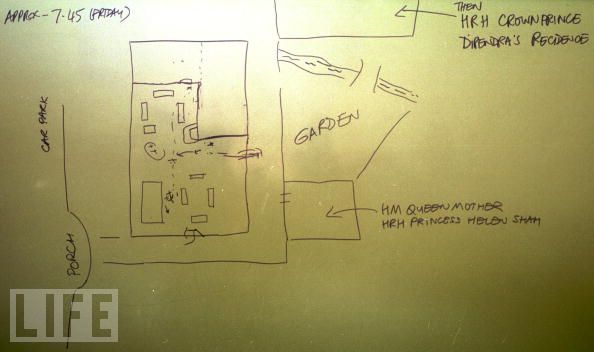 A diagram of the royal palace is shown June 7, 2001 during a press conference at the military hospital in Katmandu, Nepal. Dr. Rajiv Shahi, husband to Princess Puja Shahi, and who held the press conference, was present at the June 1 dinner where most of the Nepali Royal family was killed. Using a diagram on a board he explained the events of the evening. According to his account, it was indeed the late Prince/King Dipendra who massacred the family before killing himself.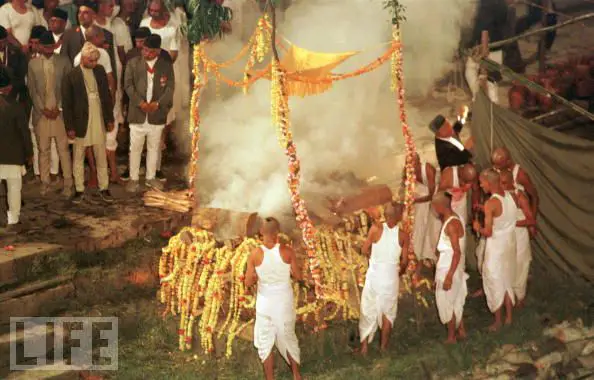 The body of Nepal''s King Dipendra is cremated June 4, 2001 in Katmandu, Nepal.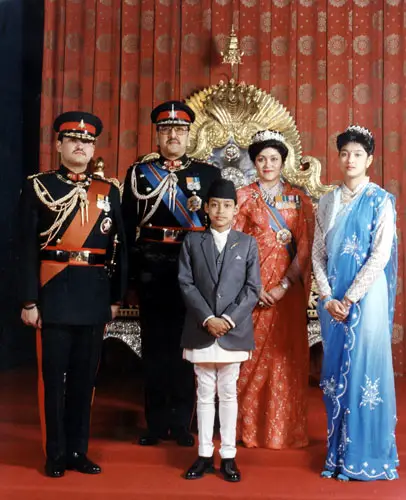 The Nepalese Royal family
Prince Dipendra, King Birendra, Prince Nirajan, Queen Aishwarya and Princess Shruti.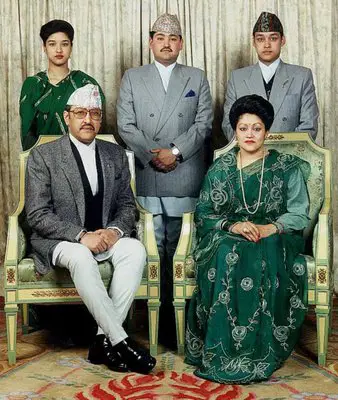 The Nepalese royal family.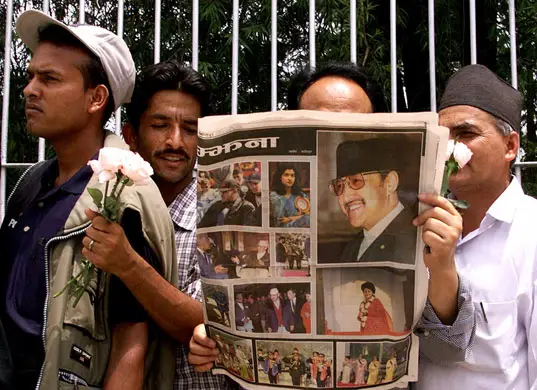 Mourners read accounts of the killing of members of the royal family of Nepal while waiting
to sign a condolence book at the palace. (Photograph: John Mcconnico/AP)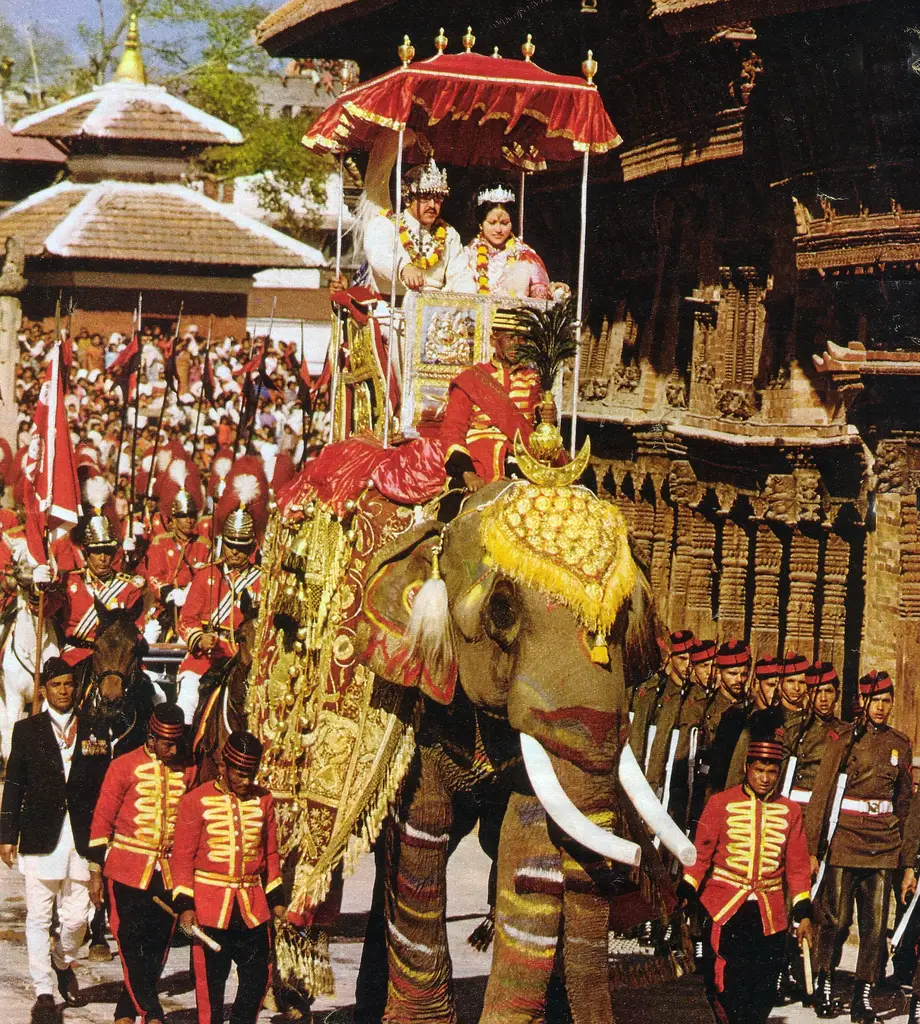 King Birendra's Coronation 1975.