Olaf Däter (born September 25, 1969 in Bremerhaven) is a German serial killer who has been dubbed as Oma-Mörder ("Granny-Killer") by the media.
In June 2001 Däter killed five elderly women within ten days. As he had previously worked as gerontological nurse for the women, they trusted him and let him into their apartment. There he attacked the women from behind and suffocated them, whereby the obese Däter used his whole bodyweight.
The doctors examining the first four victims didn't notice the severe internal injuries and declared the women to have been died of natural causes, which was subject of intense public discussion. He tried to kill a sixth woman, but she survived and told his name to the police.
Däter was arrested and confessed to the murders. He named financial problems as motivation for his actions. At the time of the murders Däter was deeply indebted. He intended to steal money from his victims after the murder, but on several occasions he didn't manage to do so, because he was interrupted by a doorbell. In November 2001 Däter was sentenced to life imprisonment by the Landgericht Bremen.
Wikipedia.org

---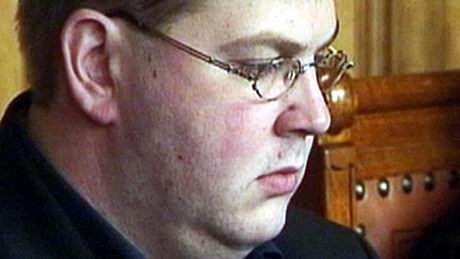 Olaf Däter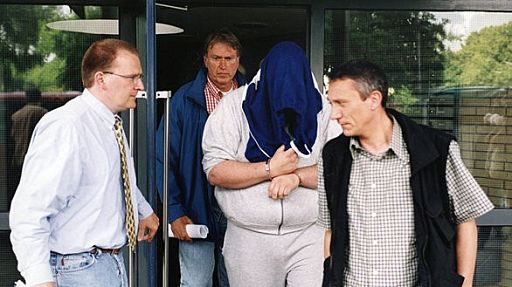 Olaf Däter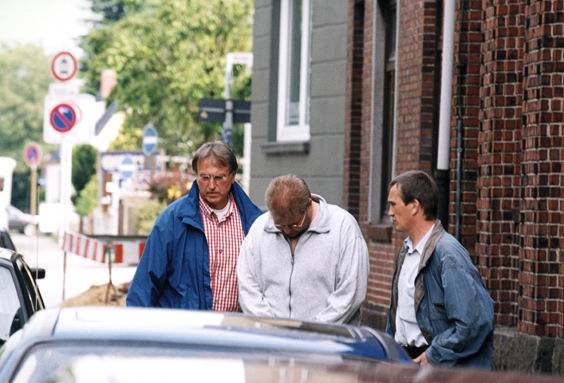 Olaf Däter