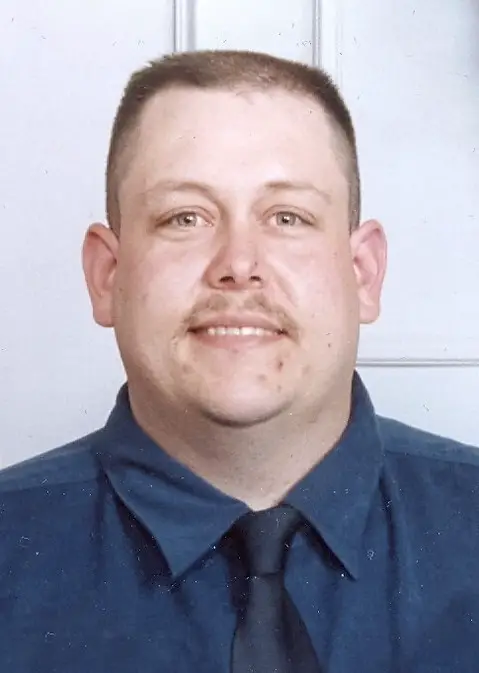 Charles L. Dalton Sr., 38, killed himself, his family and the family dog.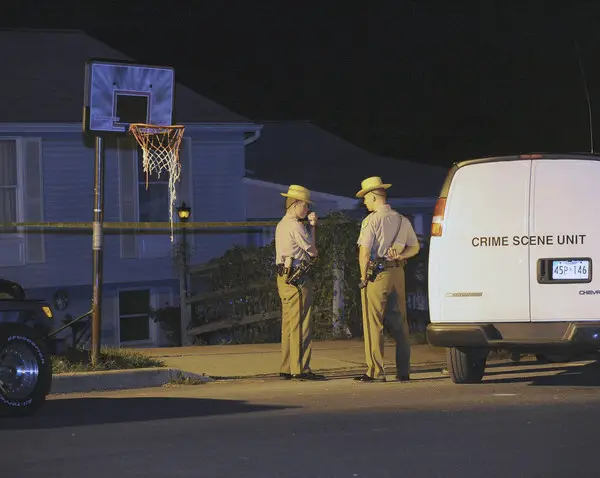 State police stand near a house in the 300 block of Contour Road in Mount Airy where the bodies of two adults
and two children, believed to be part of one family, were found Friday afternoon after a friend called 911.
(Baltimore Sun photo by Gene Sweeney Jr. / September 25, 2009)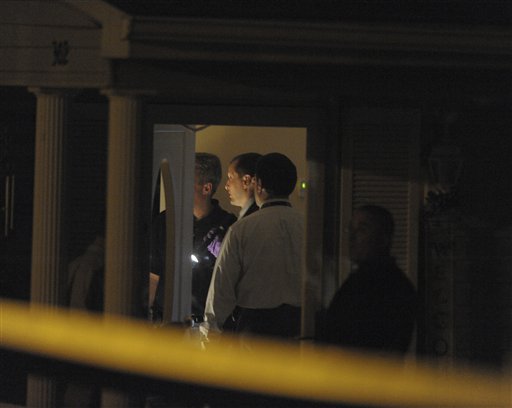 State Police and other officals enter a house in Mt. Airy, Md. where they received a 911 call, Friday,
Sept. 25, 2009. Four people were found dead in a home in Mount Airy and troopers on the scene
said it appeared to be a murder scene. (AP Photo/Baltimore Sun, Gene Sweeney Jr.)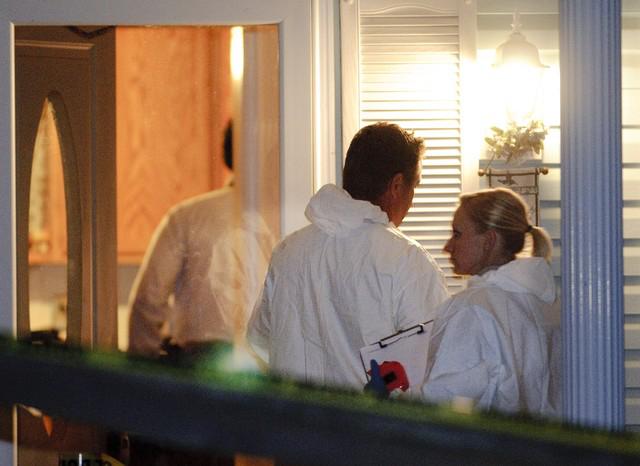 Crime scene investigation
Randy and Donette Hull hug after placing flowers at a makeshift memorial by the Dalton home.
Police say Charles L. Dalton Sr. shot his wife and children, then killed himself.
(AP photo / September 26, 2009)
The victims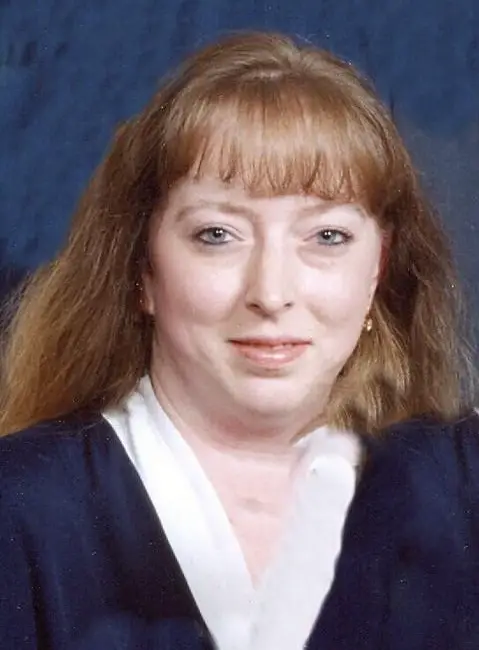 Jennifer A. Dalton, 37.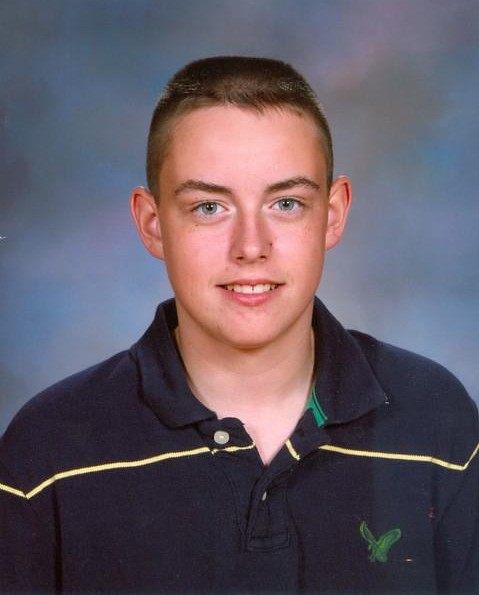 Charles L. Dalton Jr., 14.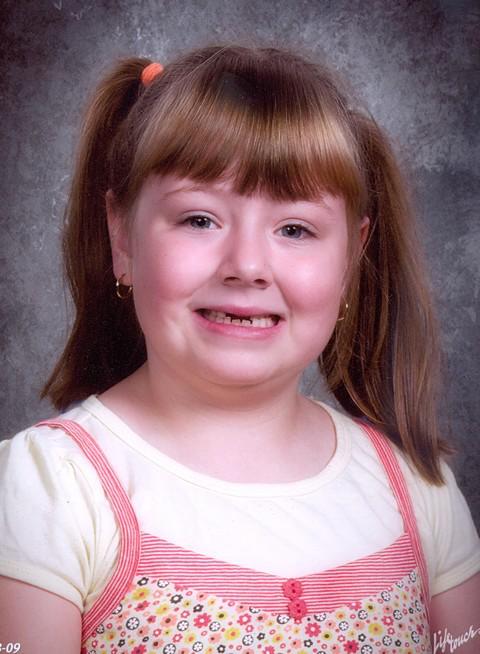 Emmaline E. Dalton, 7.