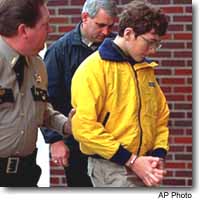 Heath High School shooting suspect Michael Carneal escorted out of McCracken County
Courthouse after arraignment in Paducah, Ky., on Jan. 15, 1998.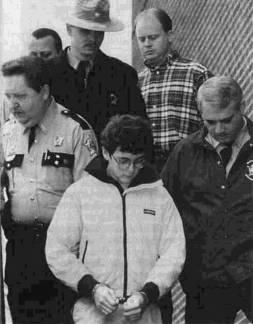 Michael Carneal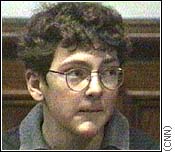 Michael Carneal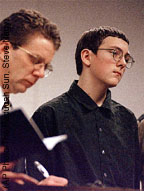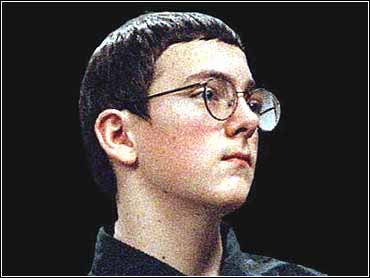 Michael Carneal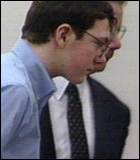 Michael Carneal kept his head down for most of his sentencing,
raising it only to be escorted out of the courtroom.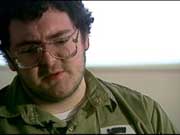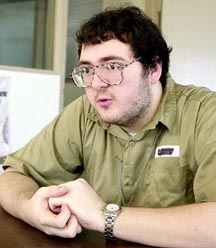 Michael Carneal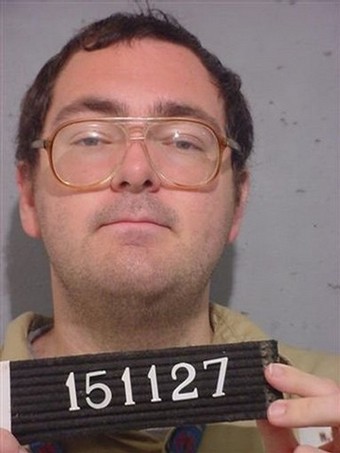 In this undated photo provided by the Kentucky Department of Corrections, Michael Carneal is shown. Carneal, 25, a high school shooter who killed three classmates and wounded five others is asking Kentucky's Supreme Court for a second chance
at his case.
The victims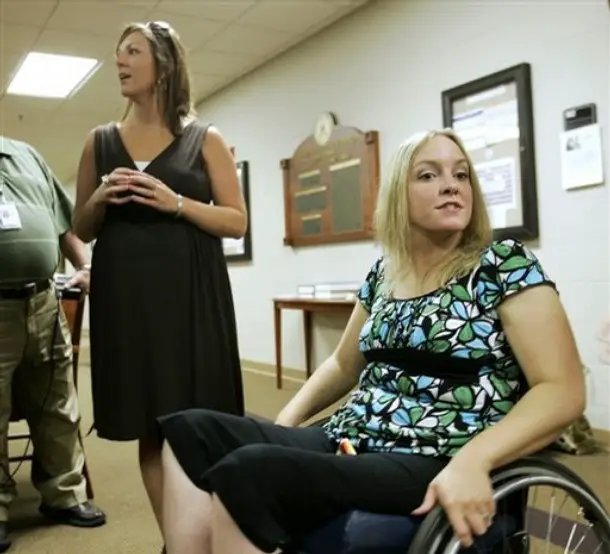 Missy Jenkins Smith, right, who was paralyzed in the 1997 Heath High School shootings, and Kelly Hard Alsip, who was also shot, talk to reporters in Louisville, Ky., Thursday, Sept. 11, 2008, after lawyers argued in front of the Kentucky Supreme Court that Michael Carneal was too mentally ill to plead guilty to the shootings in 1997.
(AP photo by Ed Reinke)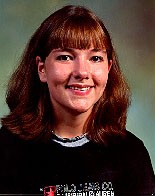 ="font-size: 8pt" face="verdana">Nicole Hadley was a fourteen-year-old freshman. Nicole was kept alive
until 10:00pm the evening of the shooting.