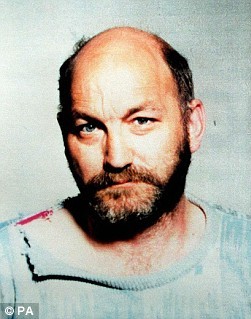 Robert Black mugshot.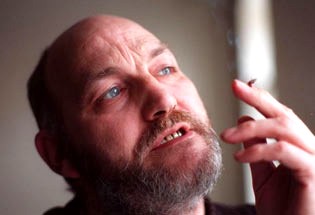 Robert Black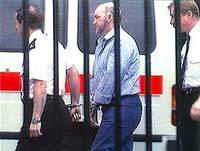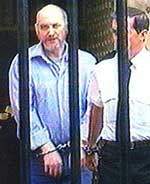 Robert Black escorted by police.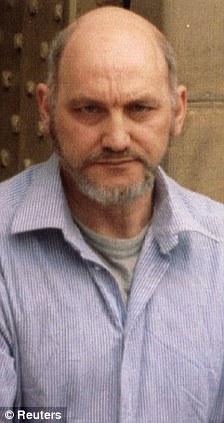 Robert Black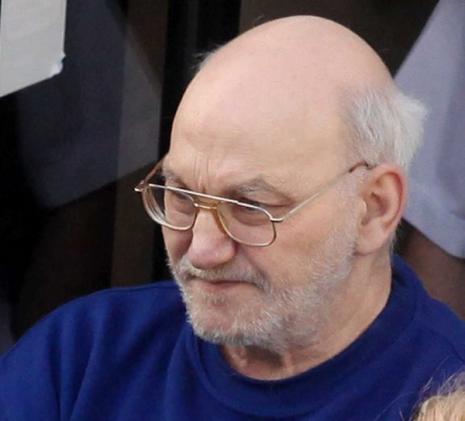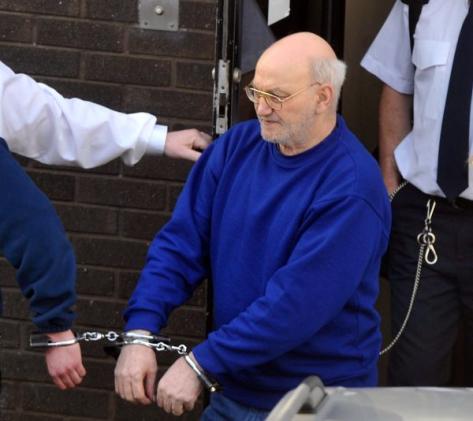 Robert Black attended Lisburn Magistrates Court on January 22, 2010.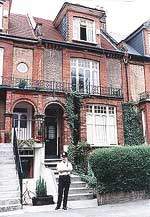 Victims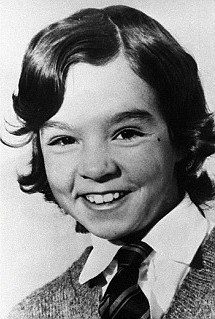 Genette Tate, 13, of Aylesbeare, Devon, killed in 1978. Genette's body was never found.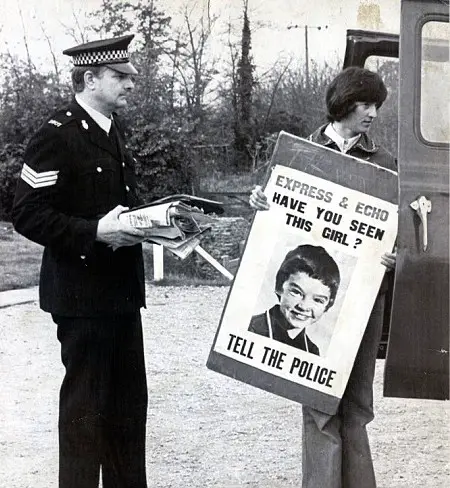 Posters went up and people scoured the countryside during the search for Genette Tate.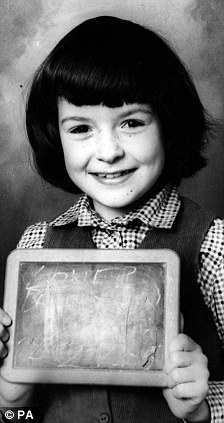 Jennifer Cardy, nine, who vanished in August 1981. Her body was found six days later.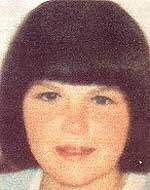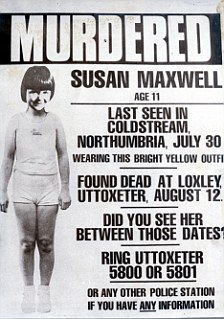 ="font-size: 8pt" color="#FFFFFF">11-year-old Susan Maxwell, raped and strangled on July 30, 1982.