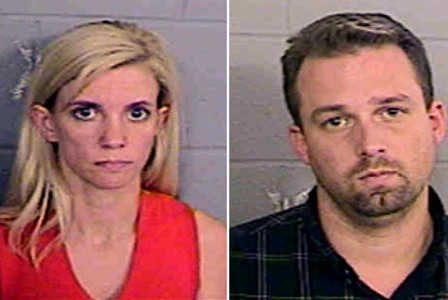 Michelle Reynolds and Richard Scott Harper mugshots.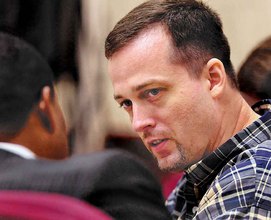 A youth minister from the couple's church, Scott Harper, pleaded guilty in 2008 to
stabbing church deacon Thad Reynolds to death in 2004. Harper killed Reynolds
in a deadly love triangle, police said.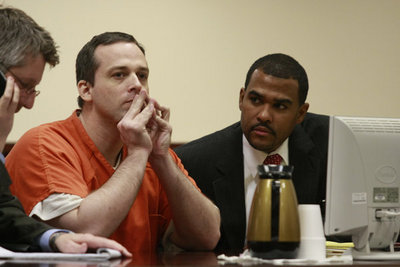 ="font-size: 8pt" color="#FFFFFF"> Former pastor Richard Scott Harper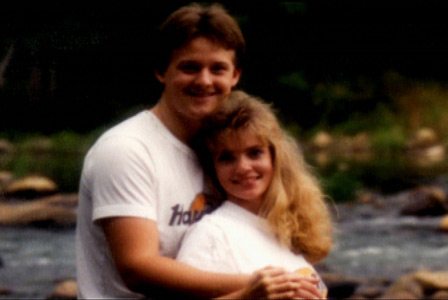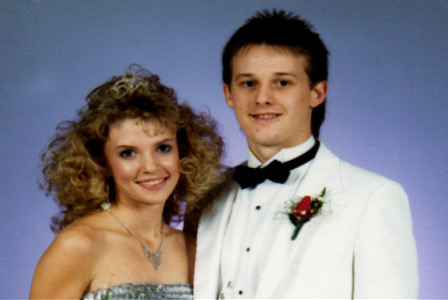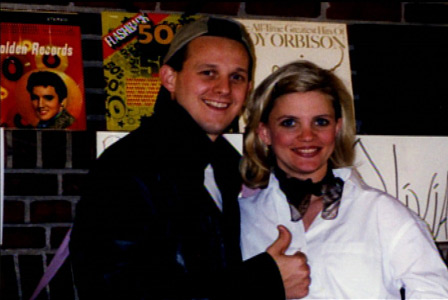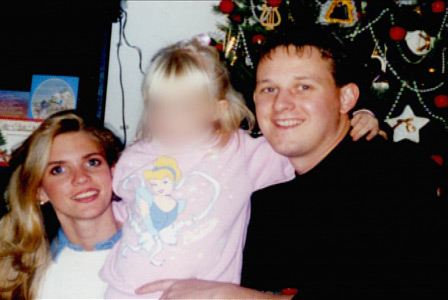 Michelle with her husband Thad Reynolds.
The victim