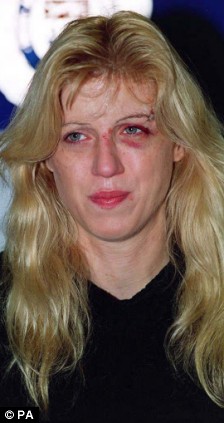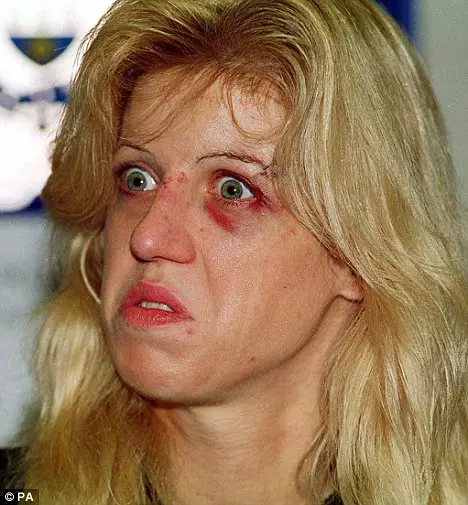 Tracie Andrews carrying her self-inflicted injuries as she tried to convince police of her story in 1996.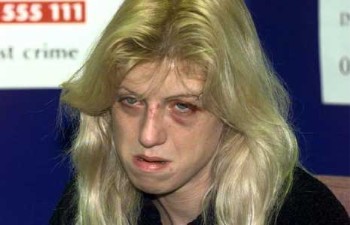 Tracie Andrews took part in a police press conference where she alleged that her fiancee
Lee Harvey had been killed in a 'road rage' attack but forensic evidence proved
that she was guilty of the crime.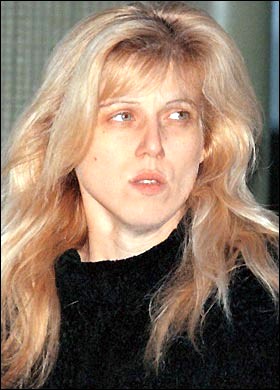 Tracie Andrews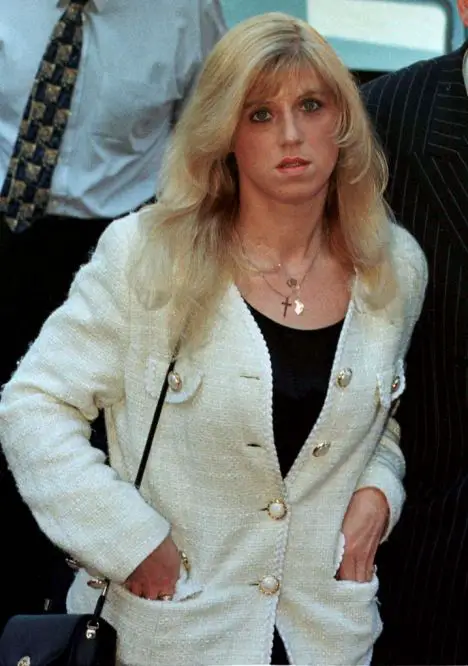 Tracie Andrews arrives at Birmingham Crown Court before being found guilty of murdering Lee Harvey.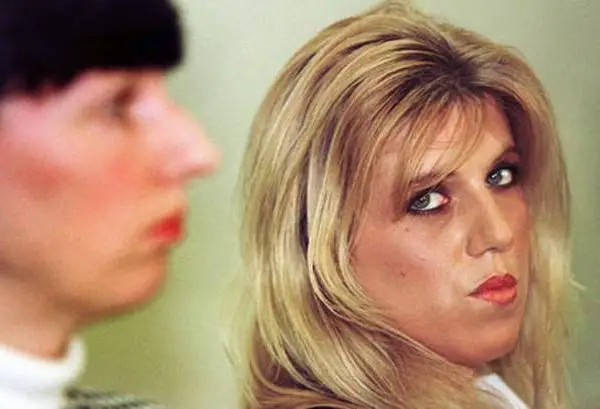 Tracie Andrews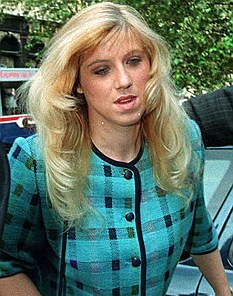 Tracie Andrews, 1997.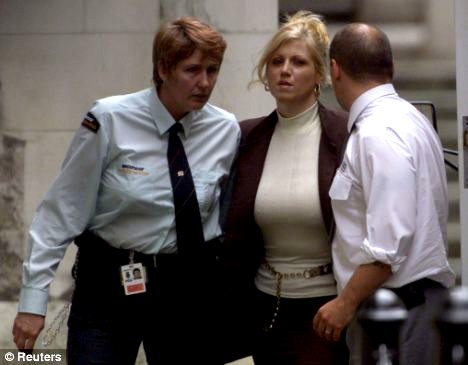 Tracie Andrews
Andrews, who now calls herself Tia Carter, had surgery to realign her protruding jaw
at the expense of the taxpayers.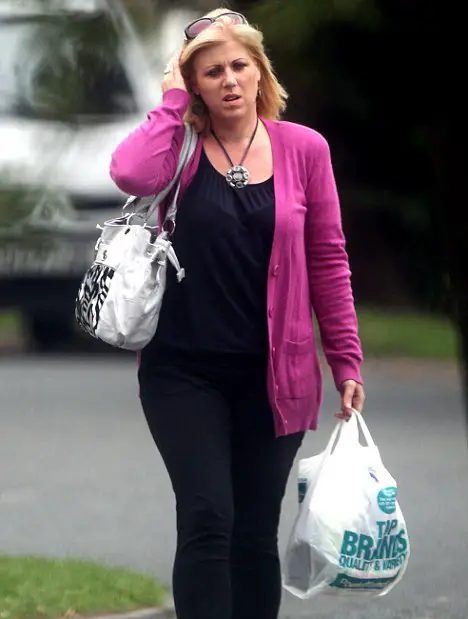 Tasting freedom: Tracie Andrews returns to prison following her shopping trip to York.
With her impending release and shopping sprees, the family of her murdered fiance,
Lee Harvey, feel justice has not been done.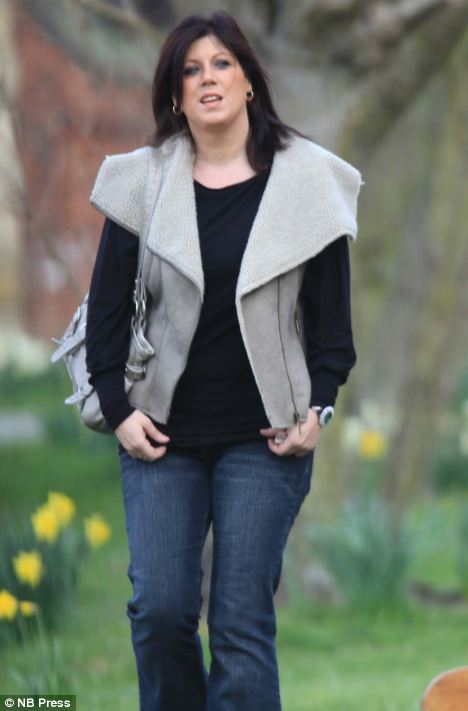 New look: Tracie Andrews, up for parole after serving 15 years pictured recently with dyed hair.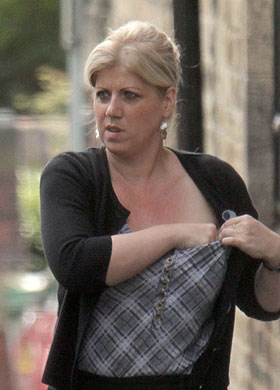 Tracie Andrews on day release.
(Glenn Harvey/The Sun)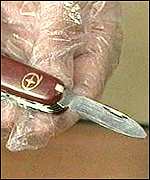 The murder weapon.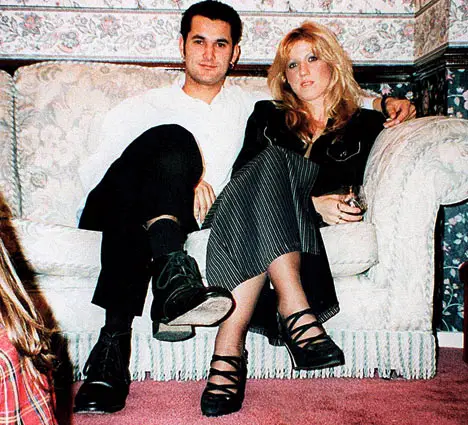 Tracie Andrews with her fiancÚ Lee Harvey.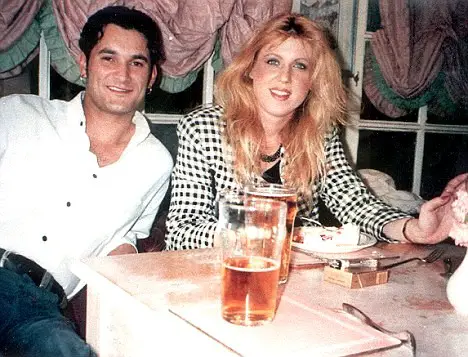 Jealous and aggresive: Andrews, pictured with Mr Harvey, would fly into a rage at
the smallest thing and had a pathological need to be the centre of attention.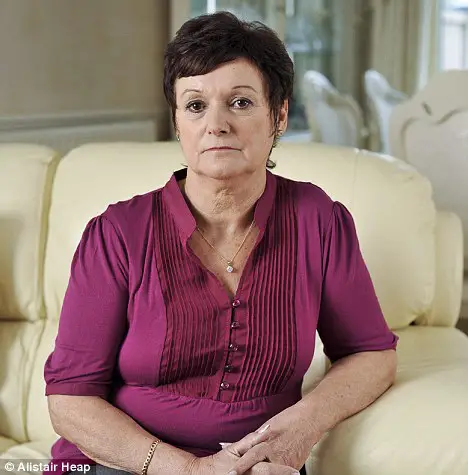 Maureen Harvey, the mother of Lee Harvey, said freeing the killer was the 'last twist of the knife'.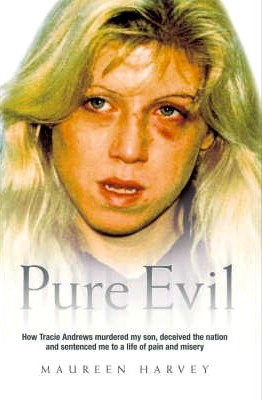 The victim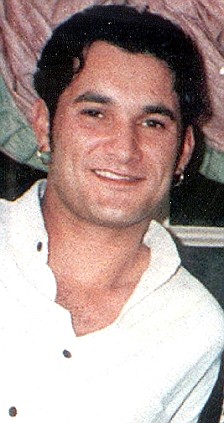 Lee Raymond Harvey, 25.